"The 'Right to the City' in the Landscapes of Servitude and Migration, from the Philippines to the Arabian Guld, and Back." In Mapping Migration, Identity, and Space, edited by Tabea Linhard and Timothy Parsons, 283–311. Basingstoke, UK: Palgrave Macmillan, 2018.
"Utopian Dreams in the Making of Kuwait: From Sand and Mud to Grass and Concrete." In Modern Architecture Kuwait. Volume 2: Essays, Arguments & Interviews, edited by Roberto Fabbri, Sara Saragoça Soares, and Ricardo Camacho, 2:222–32. Switzerland: Niggli, 2017.
"Modernizing the Rural: Environmental Imaginaries, Agriculture, & the TVA-Concept in the Desert, The Jordan River,1953-19XX." Penn Program in Environmental Humanities Fellows Blog (blog), July 5, 2016. www.ppehlab.org/blogposts/2016/7/5/modernizing-the-rural-environmental-imaginaries-agriculture-and-the-tva-concept-in-the-desert-the-jordan-river-valley-1953-19xx.

Image courtesy of Franklin D. Roosevelt Presidential Library and Museum.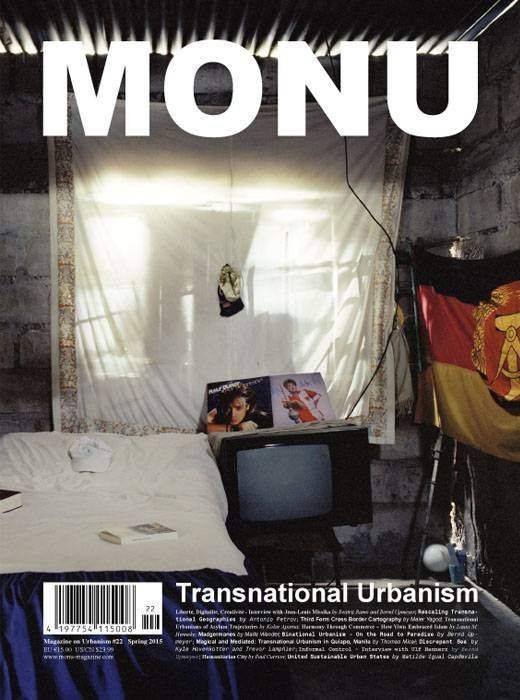 "HIDDEN SPACE | SOCIAL SPACE The Spatiality of Temporary Migration Between Home and Host Countries." Magazine On Urbanism [MONU], 2015.
"From Domestic Housh to Consumer Mojama'a: The Social Space of Women in Kuwait." Magazine On Urbanism [MONU], 2014.